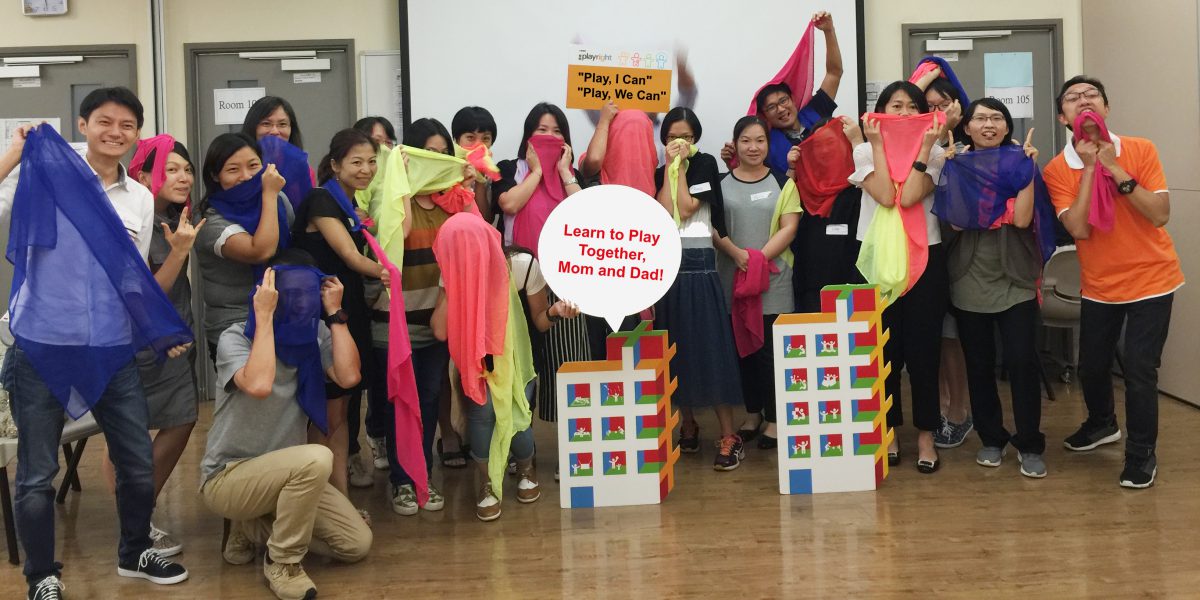 Unite Your Little Hearty Support for Families with Special Needs Children
Children love to play and home is always their first playground in their lifetime. Naturally, daddies and mommies are their first playmates in the world. For the children with special needs, they also love to play with their parents at home too.  As their daddies and mommies, what should we play with our kids? How to play with them? And when and where should we have play? Most importantly, why do we need to play with kids?
Playright is always concerned about the needs and rights to play among children. We are also dedicated to building quality, creative playspaces and creating different play experiences for ALL children in our city.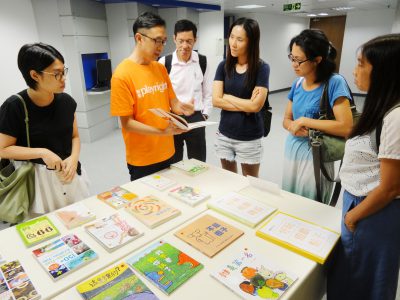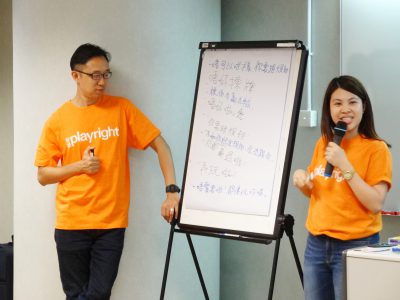 Since 2012, the team "Playful Parent" has been providing parents and families with a series of play training courses. The theory-based courses illustrates the roles, attitudes of parents in play and knowledge and skills for play with practical and real-life experiences for fitting various needs of parents and families. Participants also enjoy the opportunity for exploring the meaning of play for children development and growth with tutors in the courses.
Children with special needs also require caring and support from parents and families to achieve the balanced development of their physical, cognitive, social and emotional capabilities. In our belief, play can be one of the essential keys to the quality time for them and their families.
If you also believe in our work, especially the play training services for parents and families with special needs children, let's unite your little hearty support for the Project – "Learn to Play Together, Mom and Dad!" to bring them a joyful and meaningful everyday experience.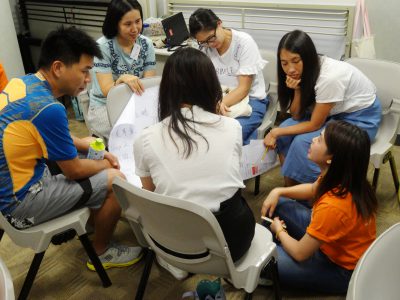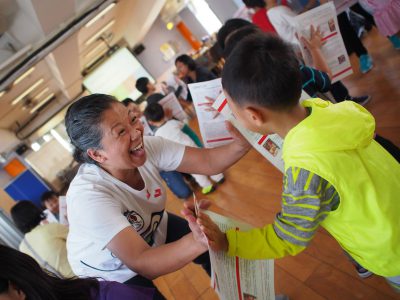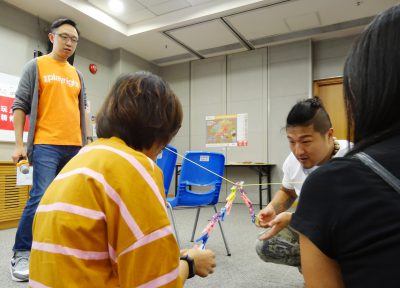 "Learn to Play Together, Mom and Dad!" Training Project
Project Details*
(1) Workshop  (Two Sessions Inclusive)
(2) Practicum (Two Sessions Inclusive)
Beneficiaries
A total of 20 families (One Parent and One Child)
Note: The project implementation is subject to the actual operations of the courses and workshops. The invited and confirmed beneficiaries will be informed the latest arrangement of the project by Playright.  
Playright Cherishes Each Dollar from You!
Let's Support "Learn to Play Together, Mom and Dad!" Training Project
Other Donation Methods
Donations are also advised to be settled online to HSBC 004-559-051347-002  or via FPS to HSBC ID: 2358331.
The notification record of the online payment/payment via FPS is required to be sent with donor's full name and contact number to [email protected] by e-mail. Please also state #SupportPlayfulParent as the remark in e-mail.
Notes of Donation
The Playright Children's Play Association is a registered charity in Hong Kong. Your donation will be used to support Playright's services. The donation of HK$100 or above is tax deductible. A donation receipt will be given to you once the donation payment and the online payment notification record are received.
Your personal information will be treated as strictly confidential and used for communications purpose only.  For enquiries, please contact our staff member via email to [email protected]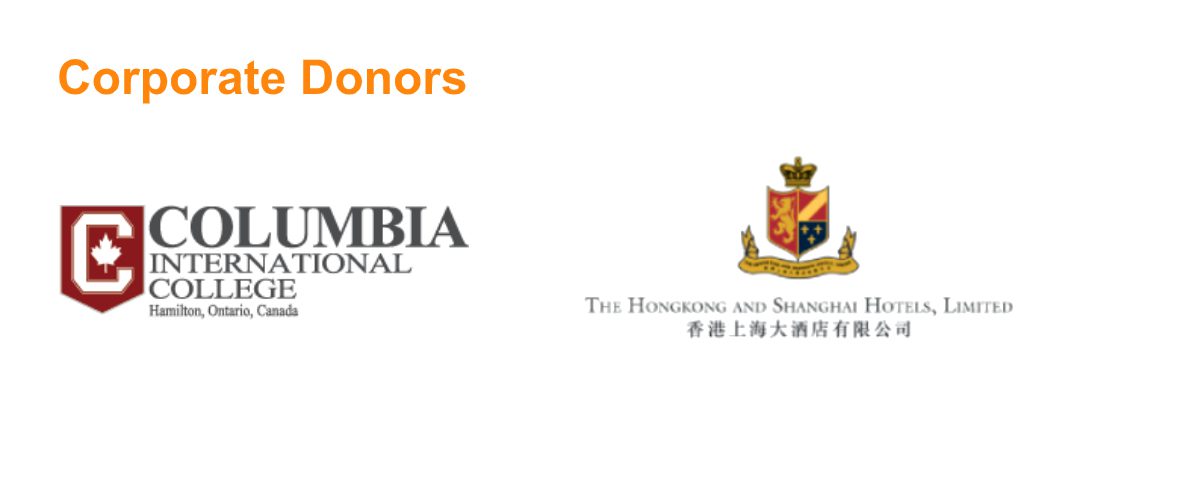 Become
Friends of Playright

Now and Receive Latest News of

Playful Parent Service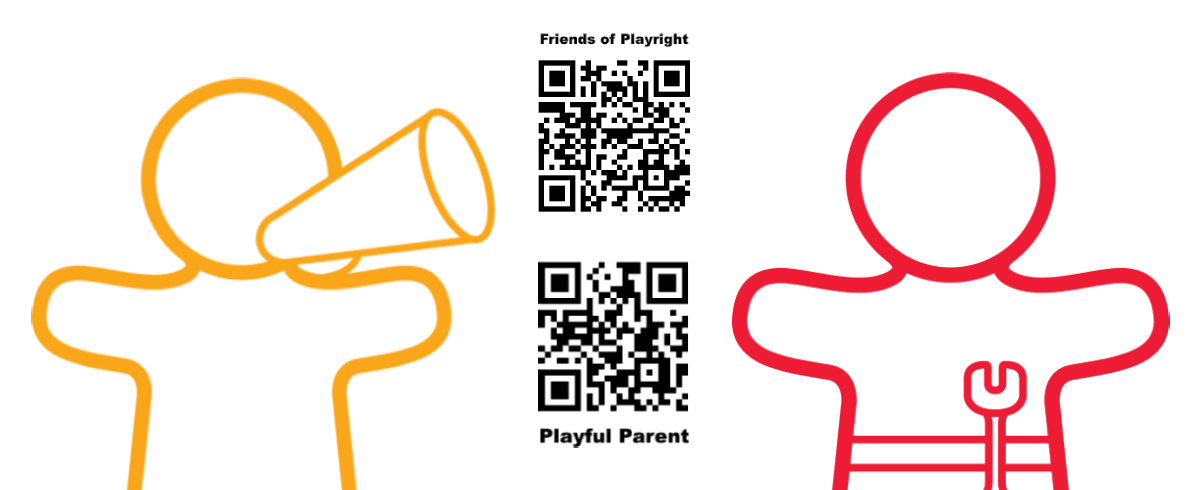 Your donation and support mean everything to us!




For any suggestions, please contact our Fundraising Team.